Reviews From Deborah's Satisfied Clients: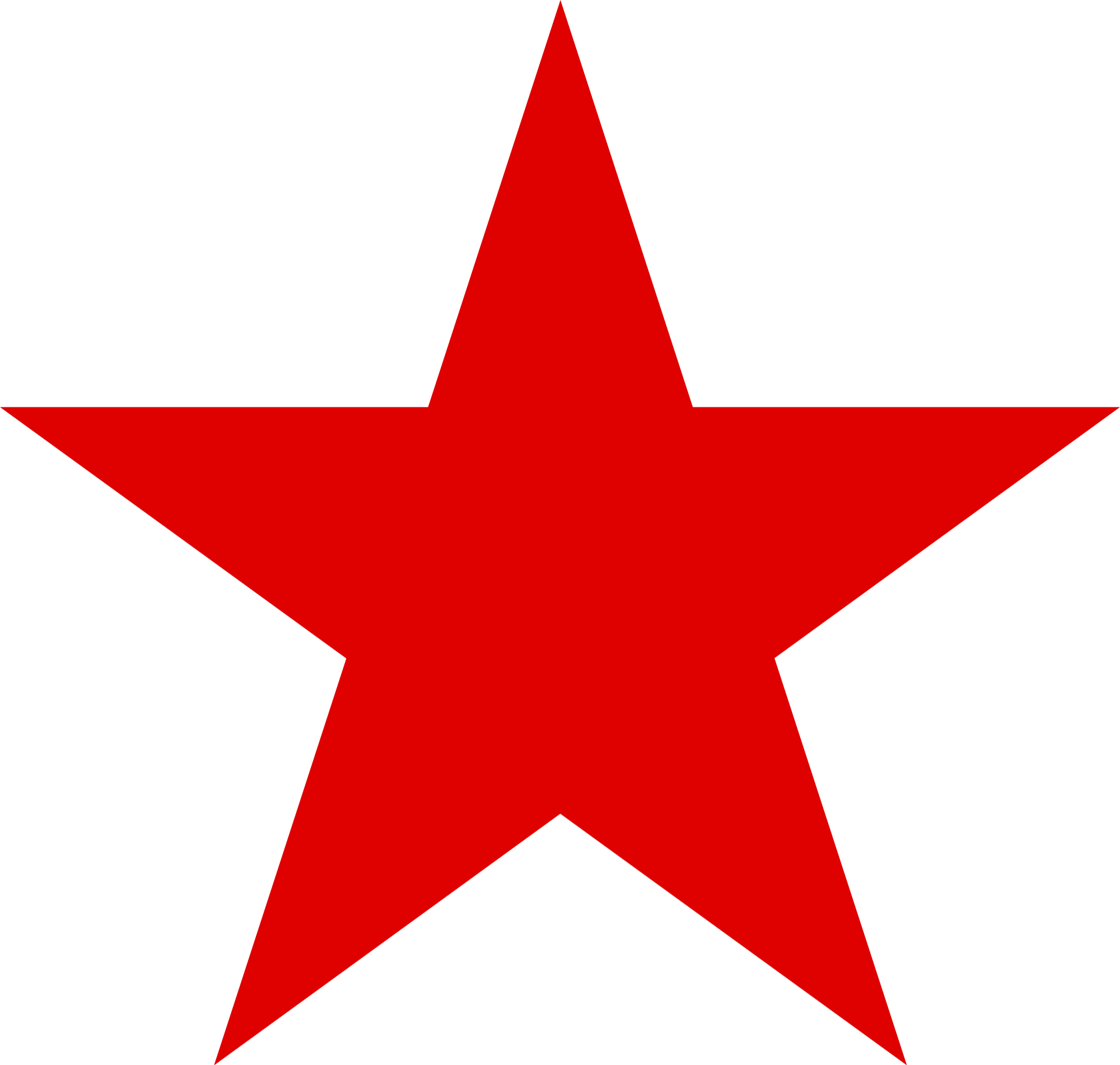 Magda & Andrew Prendergast 2018
"Bought a Condo home in 2018 in Lake Forest, CA. "Deborah is AMAZING! As first time home buyers she walked us through each part of the process and gave us great insight on what to expect for each step. She went above and beyond what we would expect from a realtor. She was patient and looked out for our best interest the whole way through and treated us like family. She kept us in the loop with every step and responded to questions and concerns quickly. We felt like we were her number 1 priority. We will definitely refer her to friends and family in the future. Thank you for all you have done for us, Deborah - you're the best! :)""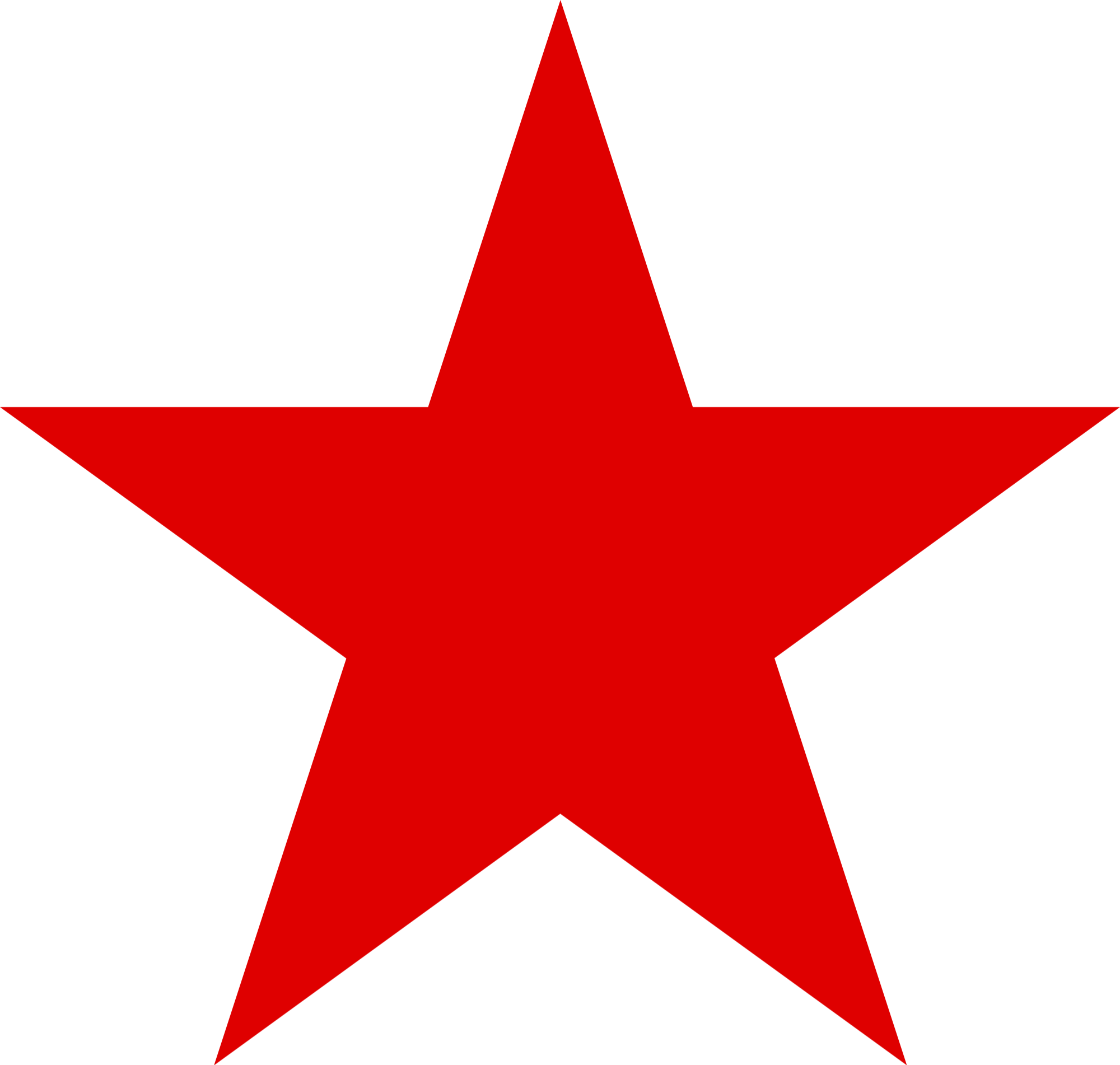 03/27/2018 - Deborah Teal
"Sold a Single Family home in 2018 in Mission Viejo, CA. "Deborah listed and sold my home in Mission Viejo. Thanks to her expertise and advice, it sold in two days at a price higher than I expected. Deborah knew that this was an emotional experience for me, as I was transitioning into a position to retire; and she went above and beyond to make sure that everything went smoothly. She carried out the details of advertising, HOA repairs, inspections, negotiations, and then guided the sale to completion-all while I was working full time She is a great communicator keeping me up on all in timely and forthright manner. In fact, even though she had other clients, she made me feel like I was the most important!-always responding quickly and efficiently to my concerns. I highly recommend Deborah; she is the perfect combination of great business sense and outstanding "people sense." Thanks, Deborah for all your intelligence and caring help!""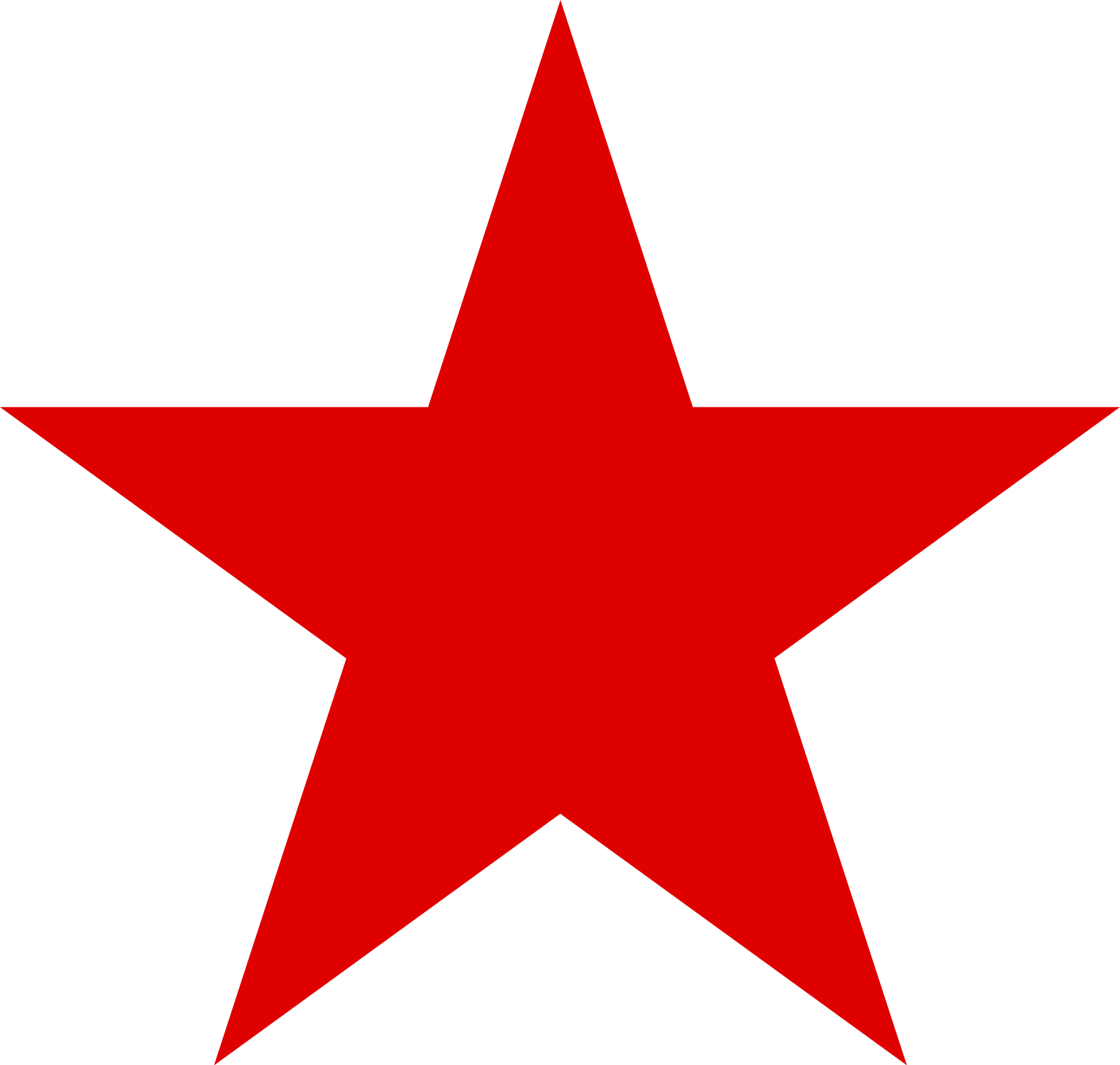 2018 Deena & Daniel Frio-Laguna Woods
""Believe it or not, we literally sold our home of 34 years in Boston and with Deb's expertise and finesse, we put in a competitive offer on a stunning newly remodeled condo in Laguna Woods...sight unseen! While we initially contacted her about a different condo, Deb sensed this one that was just coming on market was the perfect one for us...and boy did she hit the nail on the head! She protected us as buyers until we saw the property in person, and her intuitive sense of the market and property helped us be the winning offer as there were quite a few. Deb is a gift among realtors...she has gone above and beyond what is expected...and is a total delight to work with!! We wish she"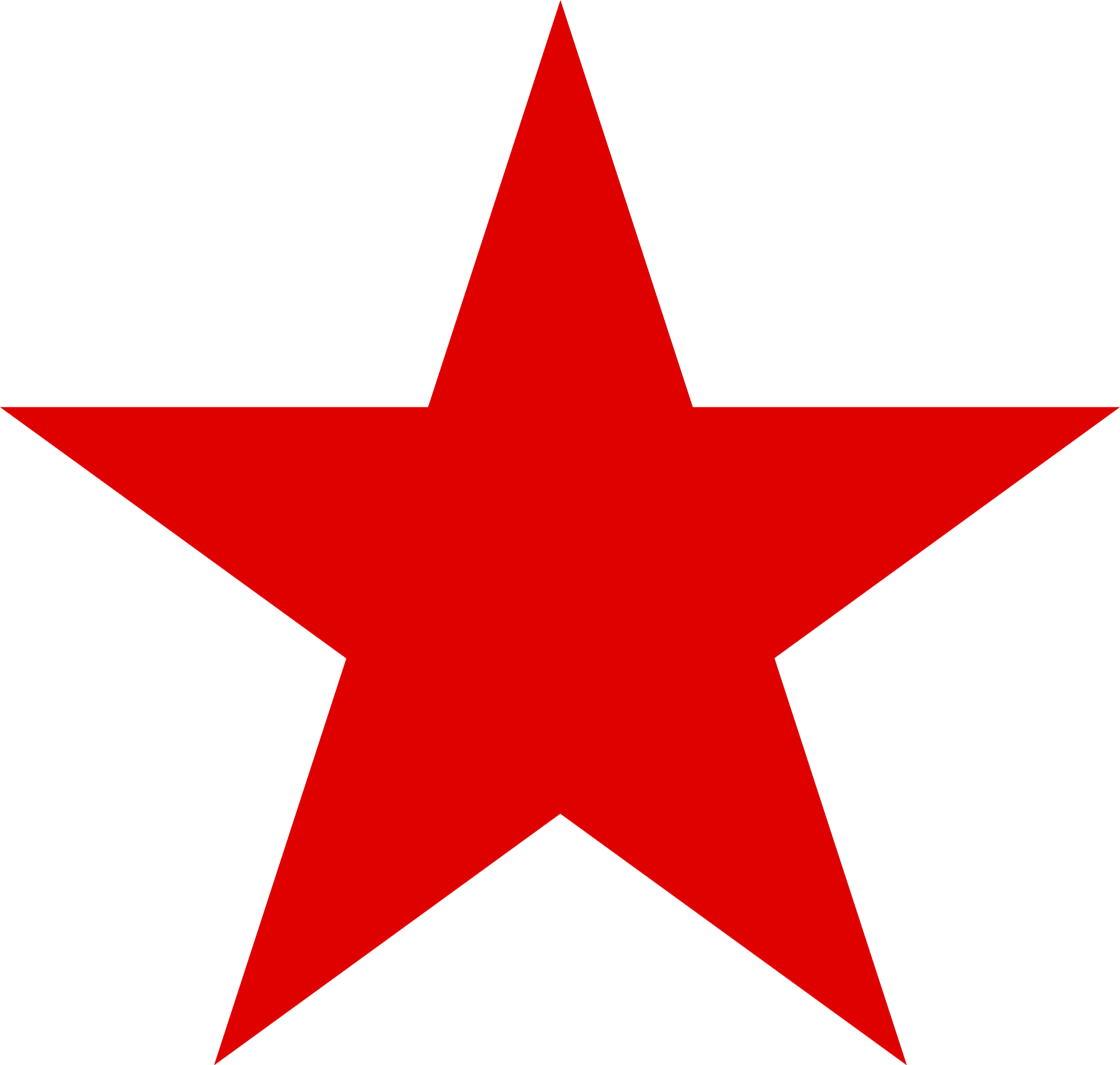 Linda Hacinliyan 2018
""I worked with Deborah on 3 separate transactions within 1.5 years span. Initially she helped to find the perfect home for me. She was there to answer all of my questions and help guide through the process smoothly. Her extensive knowledge in the industry including the loan process really helped with the swift processing and closing of the transaction. After moving to my new home, she helped with the property management of my old condo. Again such a pleasant experience from screening the would be renters to actual management of the property. She was there to handle any/every issue that come up during the rental period. And lastly she helped with the sale of the said condo. Again she knew exactly what should be done to the unit to bring it up to today's standards, likes and dislikes and actually supervised and in some instances personally performed every single one of those agreed upon changes (like choosing paint colors, to updating some of the fixtures etc) including coordination of the work that association had to perform. Everything was done within a week's time and put on the market. I had multiple offers within the 24 hours period and sold the unit. During this whole process I went there only once to see the finished product ?? And that was the extent of my involvement. I had multiple people commented on how they have never seen such a tremendously managed transaction before. I am happy to say I am one happy camper and will be using Deborah's expertise if/when I am in the market for another property. I would happily recommend her to anyone who needs to sell, buy, lease their homes and/or manage their properties.""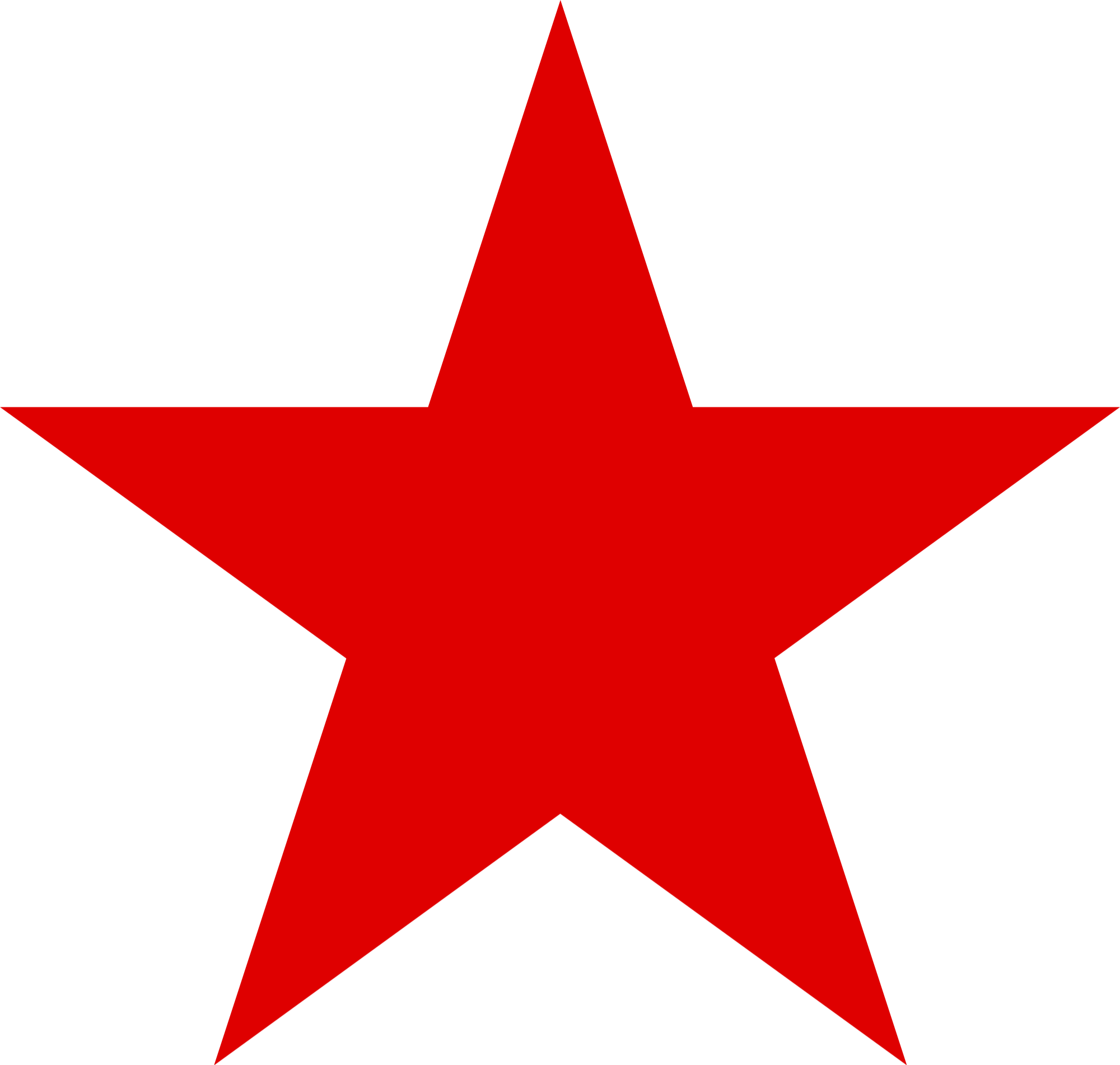 Chris & Heidi Currie
"Bought a Single Family home in 2017 in Canyon Lake, CA. "We were searching for a home in Canyon Lake, CA and found Debra Walz on a referral from our parents who used her to buy their house and we couldn't have asked for a more FANTASTIC Realtor!!! She is by far the best in the business and it shows in her demeanor, knowledge, attitude, and ability to make things happen. She not only found us the house we had been looking for but explained every detail on every page of any paperwork, contract, estimate we had to review and sign and was available via numerous avenues in case we had additional questions or concerns. Her expertise and high standards were very evident as the sellers and their realtor continuously praised her for this and how nice it was to work together and in such a great realm of professionalism. When our house became ours and everything was complete she continued to follow up and make sure things were ok and if we had any questions. She has also send items that she suggested we keep aside for tax purposes or various insurance renewals, always making the extra effort to make sure this she has followed this venture through to completion."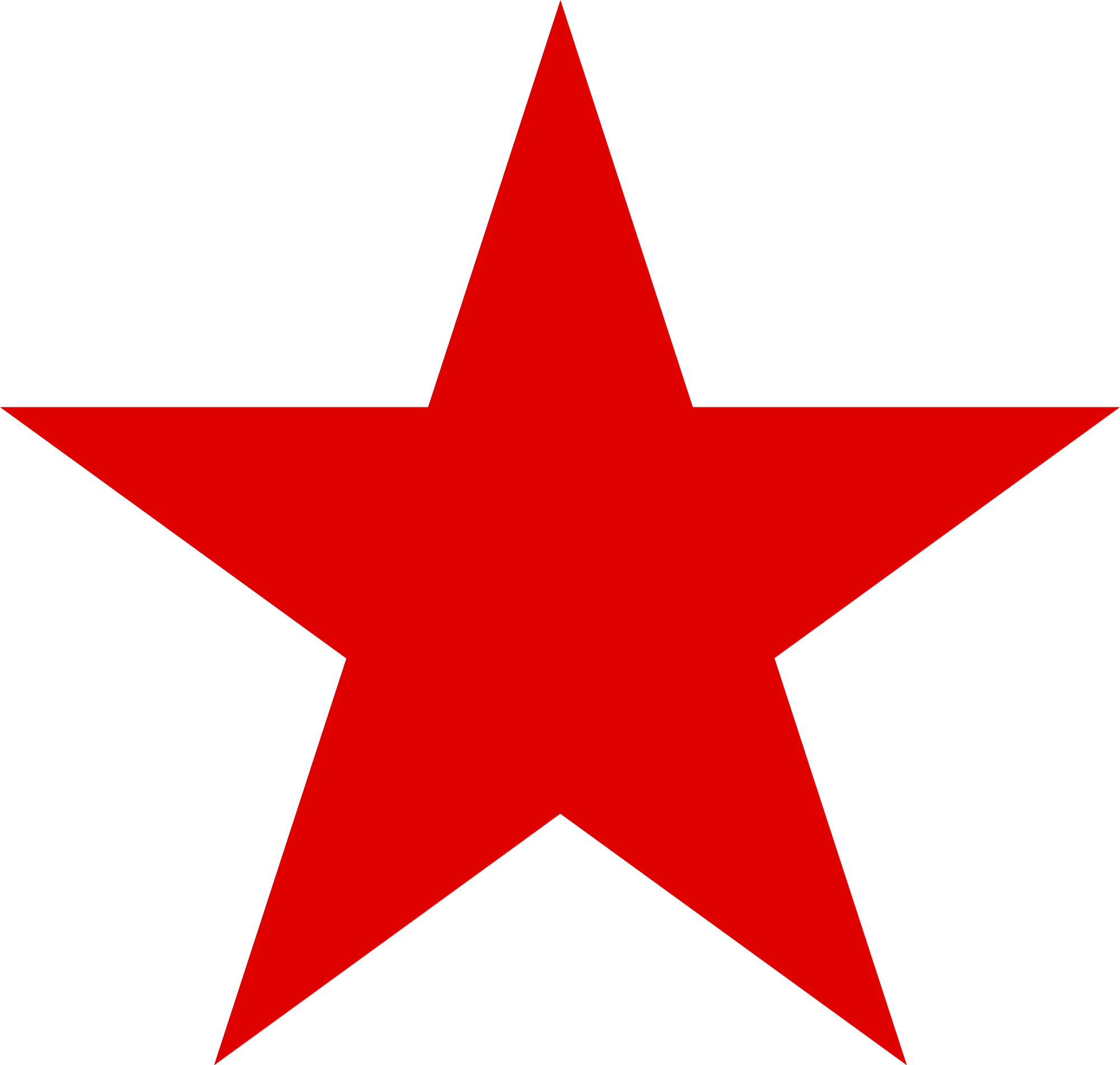 10/07/2013 Dan Halverson
"Property manage a Condo home in Laguna Niguel, CA. "I have bought and sold many homes throughout the U.S over the years and have dealt with many Real Estate Professionals. I truly believe that Deborah Walz is the most professional, helpful, knowledgeable, kind and polite Real Estate Professional I have met. Deborah took a lot of time with my wife and me and answered all of our questions and concerns completely. We were very impressed with her comments, and ideas. I would highly recommend Deborah to anyone who is looking to buy, sell, rent, or lease their home.""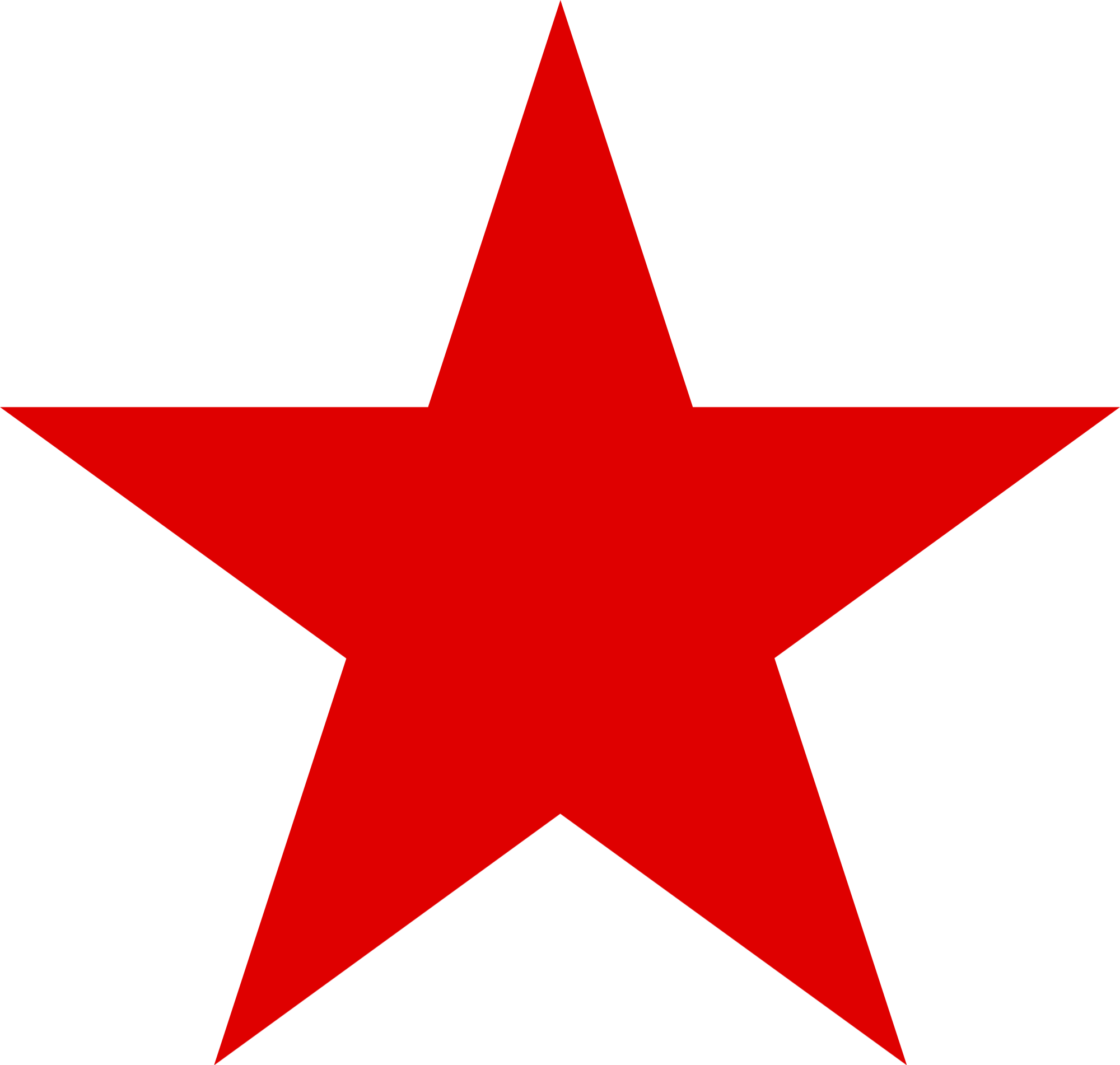 Tiffany McKay
"Bought a Single Family home in 2010 in Corona, CA. "My experience with Deborah was amazing! During my process of buying a home Deborah was there every step of the way, she communicated with me everyday on my process and made sure the process was smooth. I was going through a program and she educated herself on the program and with the many obstacles that was thrown our way, she conquered and jumped over each hurdle! She even worked with me during the holidays!!! Now that's dedication! What stood out to me the most is she became like family, she made time to get to know me and my family instead of just focusing on the home, and landing the sale. Although, that was the goal, she was such a blessing to my daughter and I. Which made the experience personable and she had our best interest at heart. Since working with Deborah I have referred other clients to her and their process was successful and amazing as well. There is not enough stars to rate her because she is that amazing at what she does! When it's time for me to purchase my next home she already knows I will be calling!!! Thanks Deborah, you have been a blessing to me! Tiffany""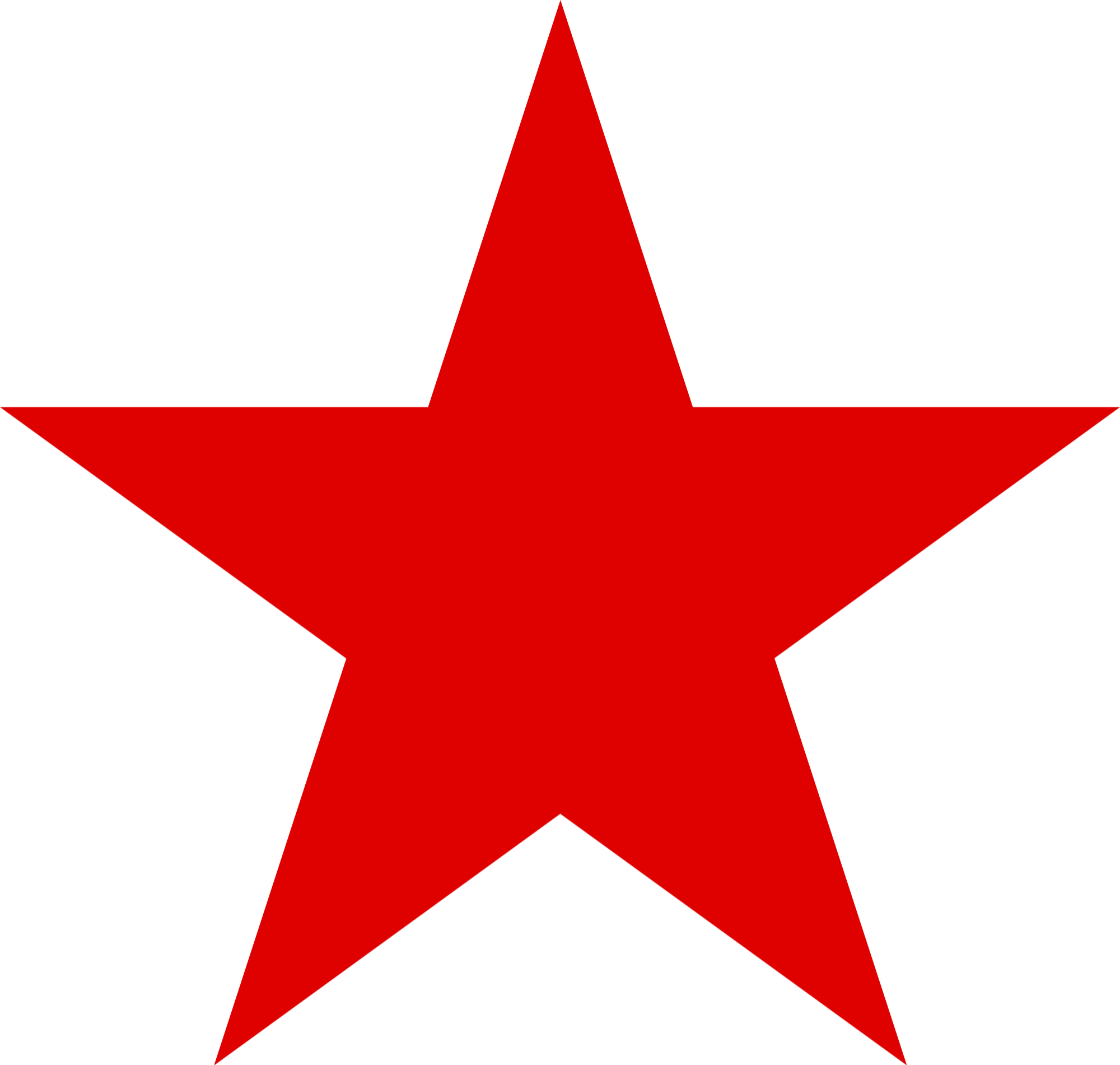 Ron Dixon,Laguna Niguel, CA.
"Found a tenant for a Condo home in Laguna Niguel, CA. "Deborah Walz has helped me with several real estate transactions, she has gone out of the way to help and inform my wife and I so we could make an intelligent decision. Mrs. Walz is very much aware of the properties available in the areas we are interested in and she is honest in her dealings. One important factor for us is that she is prompt in answering phone calls and responding to our questions." Ron"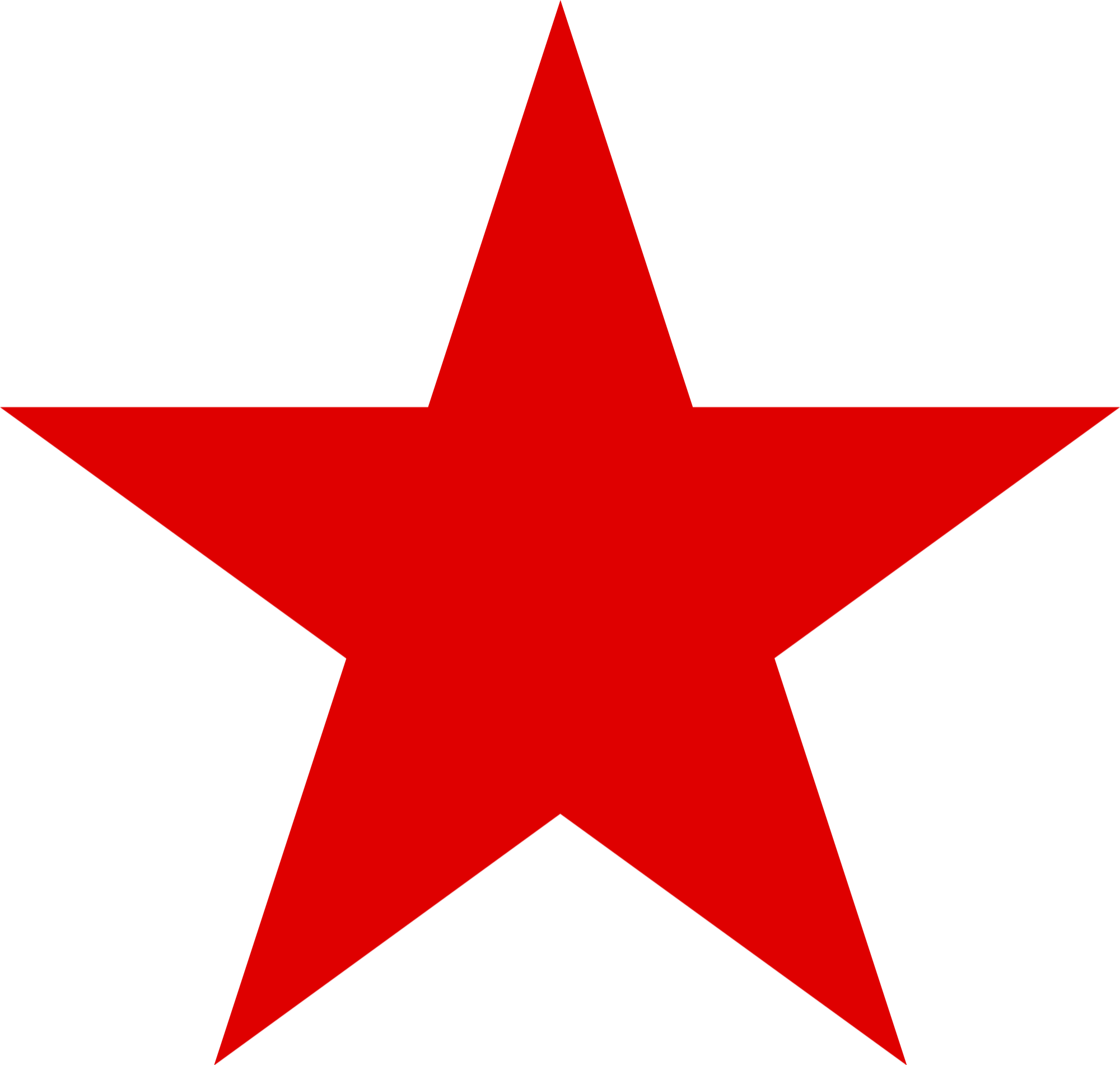 11/03/2013 - KOOSHANJAVID
"Bought a Single Family home in 2012 for approximately $500K in Brea, CA. Local knowledge: ***** Process expertise:***** Responsiveness: ***** Negotiation skills: ***** Deborah was very knowledgeable and approachable. She always got back to me in a timely manner. Being a first time home buyer sometimes I just needed to vent and talk it through and she was always willing to listen and provide appropriate advice and insight. She helped us navigate stressful situations with calm and comfort, proved to be just the right person for us. She was honest and straightforward, without her advice, we would never have been able to seal the deal in such a *tight timeline*. Her advice on execution process was invaluable. She was very personable throughout our home buying experience, and remained extremely helpful every step of the way. She is always available and happy to help. We highly recommend Deborah. VERY FRIENDLY, SUPER PATIENT, TRUSTWORTHY, KNOWLEDGEABLE. ***** + ALL THE STARS IN THE SKY."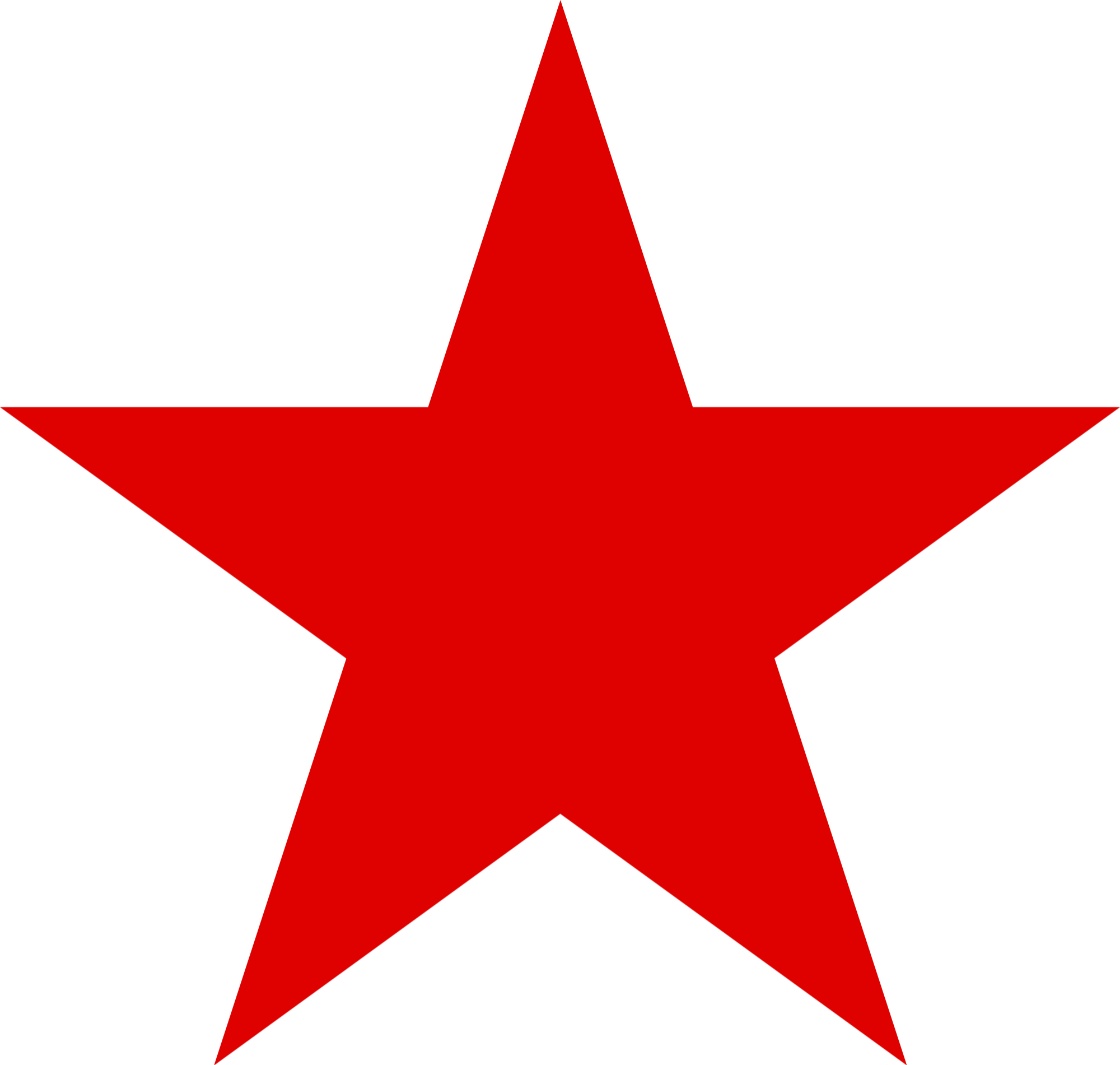 Matthew Tinnes. Laguna Niguel
"Bought a Condo home in 2012 in Laguna Niguel, CA. "Deborah was an absolute pleasure to work with. This was my first purchase and she made the process fast and easy to understand explaining the process as it progressed. She knew all the answers to any questions I had and I would 100% use her again in the future and have highly recommended her to my closest friends. Matthew""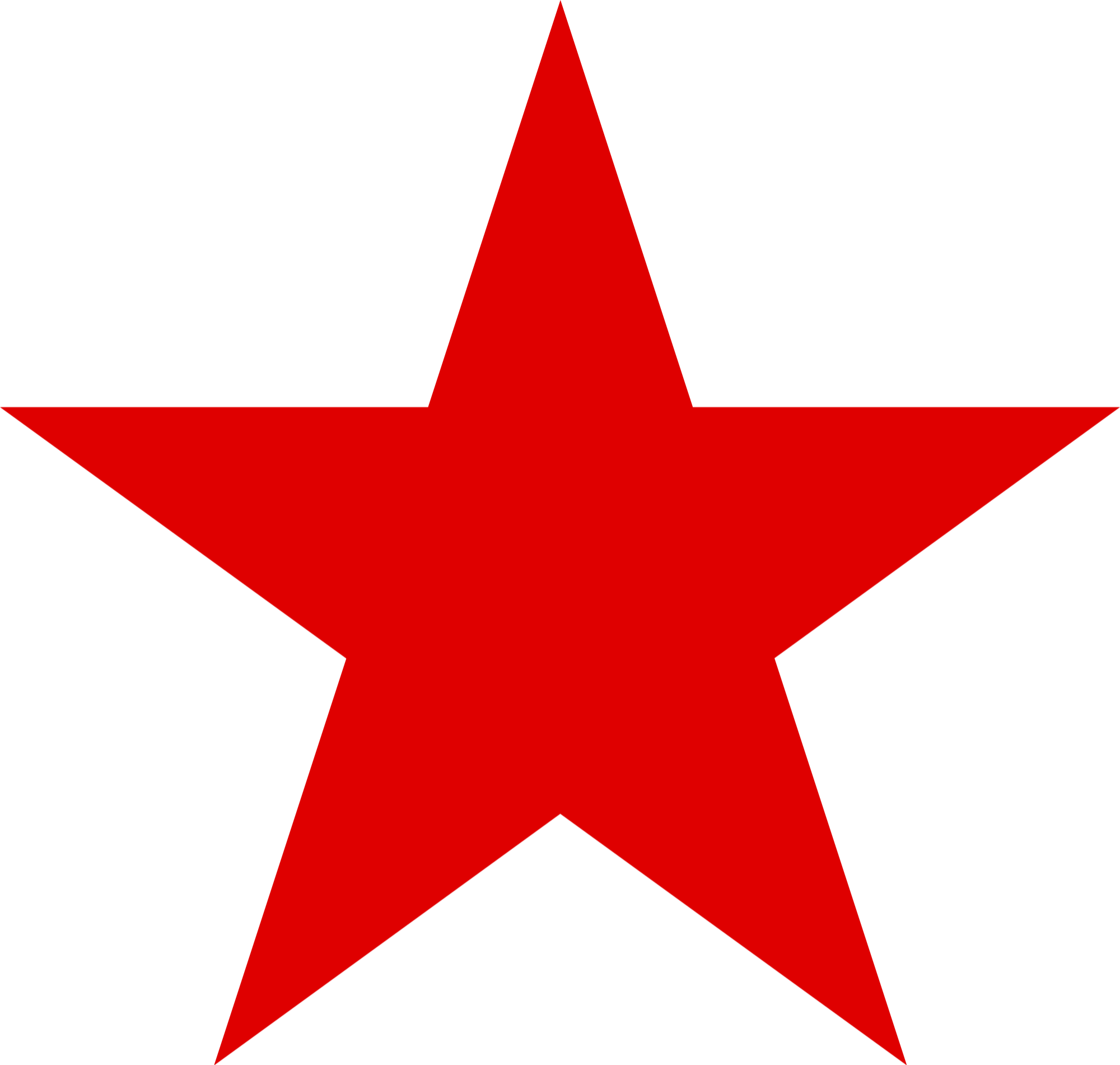 Daniel & Suki Wilson. Fullerton
"2013- Sold Condo in H.B. Bought a Tri-Plex in Fullerton. ""You've heard of Super man....... Deborah is really the true Super woman !! A professional in every sense of the word.......and a very caring soul. Honest, trusting, super friendly, professional, caring, knowledgeable, hard working, very communicative, +++++++++ Deborah helped my wife and I get out of our condo and into our dream home. Deborah was terrific in getting the buyer for our condo and then negotiating, with the seller, the buying of our dream home. She was both our selling and buying agent. Deborah was very informative and we never felt we were 'out of touch' with what was going on in the process. She made the whole process look easy. Since Deborah helped us the first time, we went right to Deborah the second time for our refi on our home, 6 years later. She completely remembered us and the house we purchased and then took care of us and we got our refi done in lightning fast time thanks to Deborah's professional business contacts. Would we recommend Deborah Walz to you?....ABSOLUTELY !! Above any other agent I have talked to. If you are looking for an agent, give her a call.......matter of fact......make Deborah your first call. Thank You! Daniel & Suki""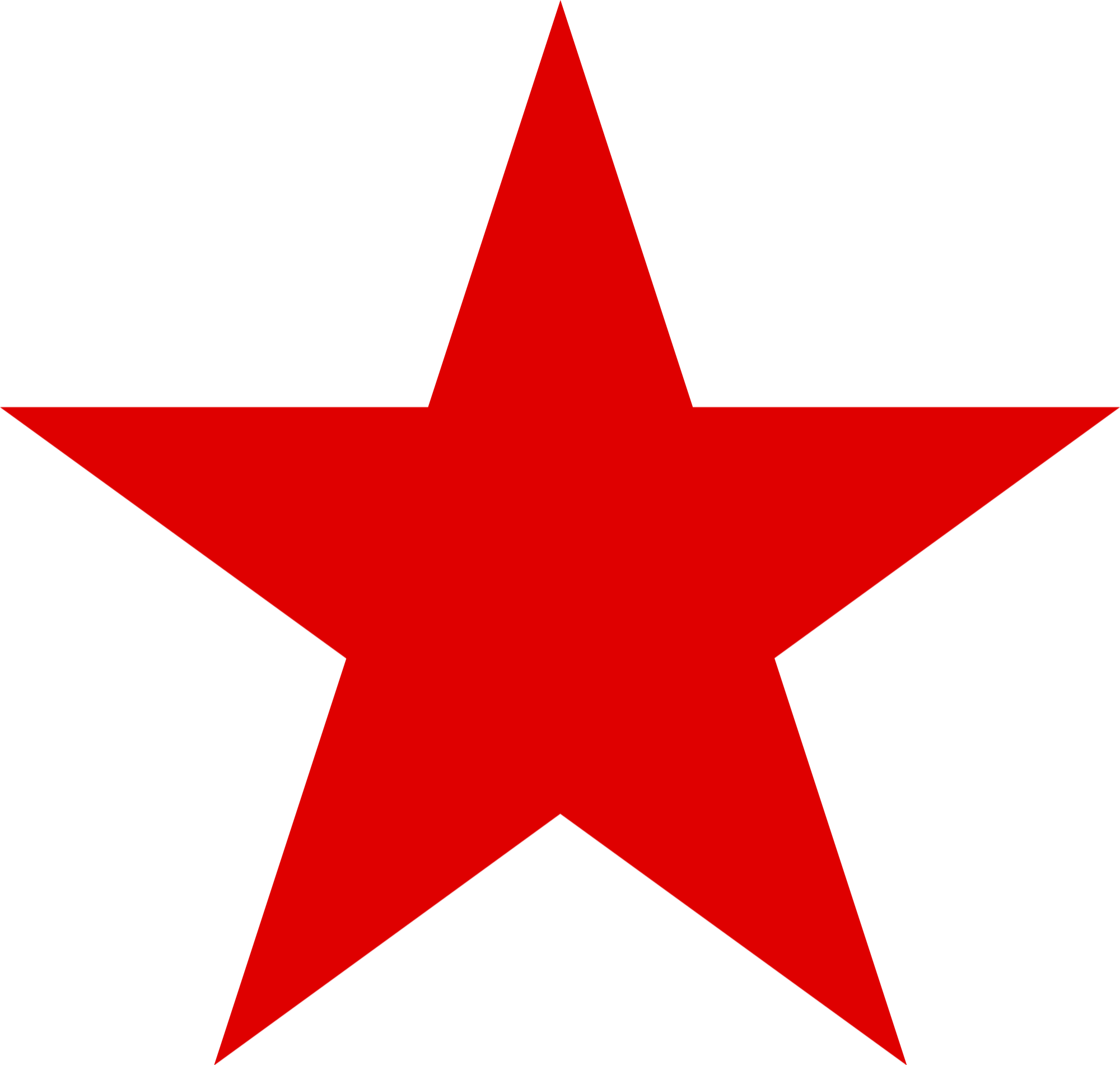 Phina Li
"Bought a Condo home in 2013 in Pico Rivera, CA.- "Deborah is very professional and always responds my inquiries within a couple of hours. She drove a long way to the property many times to conduct the negotiation, paper signing, inspection, repair requests and more. She negotiated with seller to have him provide more repairs and made the deal better. The transaction went through smoothly without much of my own energy. She looked very closely at every corner of the property and provided the suggestions on the best ways to have it improved after the purchase. I was very impressed that she kept a tool box in the trunk of her car just in case her clients need minor repairs. I am very happy to have Deborah Walz as my purchase agent. Phina Lie""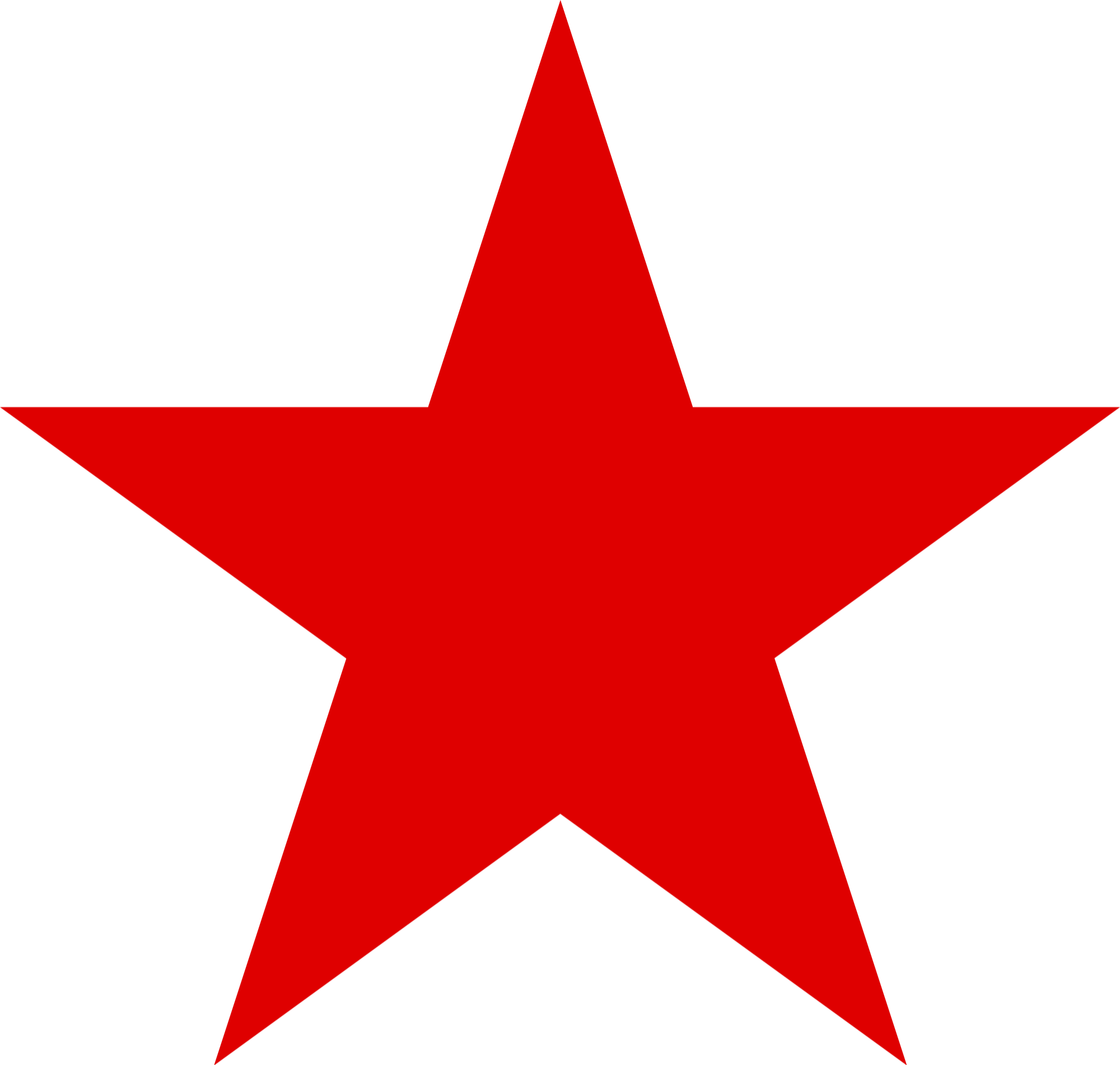 10/09/2013 Vince Johnson-Corona
""This lady is absolutely amazing when it comes to real estate. She took the time to make sure I got the best home for the best price. She is professional, ethical, strategic, smart, endearing, and sweet. The list goes on. I was dealing with a realtor previous to Ms. Walz who did not take the time. I would call that realtor and they would not be available or didn't return phone calls when I would leave a message. Then I meet Ms. Waltz and she came in and turned the experience of purchasing a home enjoyable and educational. Being that this was my first property purchase, I did not have a clue what to do. The bank representative I was getting the loan from wasn't being as dedicated in the process, so Ms. Walz had a very professional conversation with them to say the least which sped things up financially for me, because at that time I was renting a home and the lease was going to be up in 3 months, so the process for being approved for a loan was crucial. The home I did end up purchasing had two short sale loans on it which would have taken at least six months to clear up for each of them. With a lot of prayer and hard work, Ms. Waltz came in and negotiated with both carriers of the loan and I purchased the property in no more than two months after it hit the market listings. Thank you so much Ms. Walz for all the hard work you've done. I've referred a handful of clients to you because I know they will be in good hands.""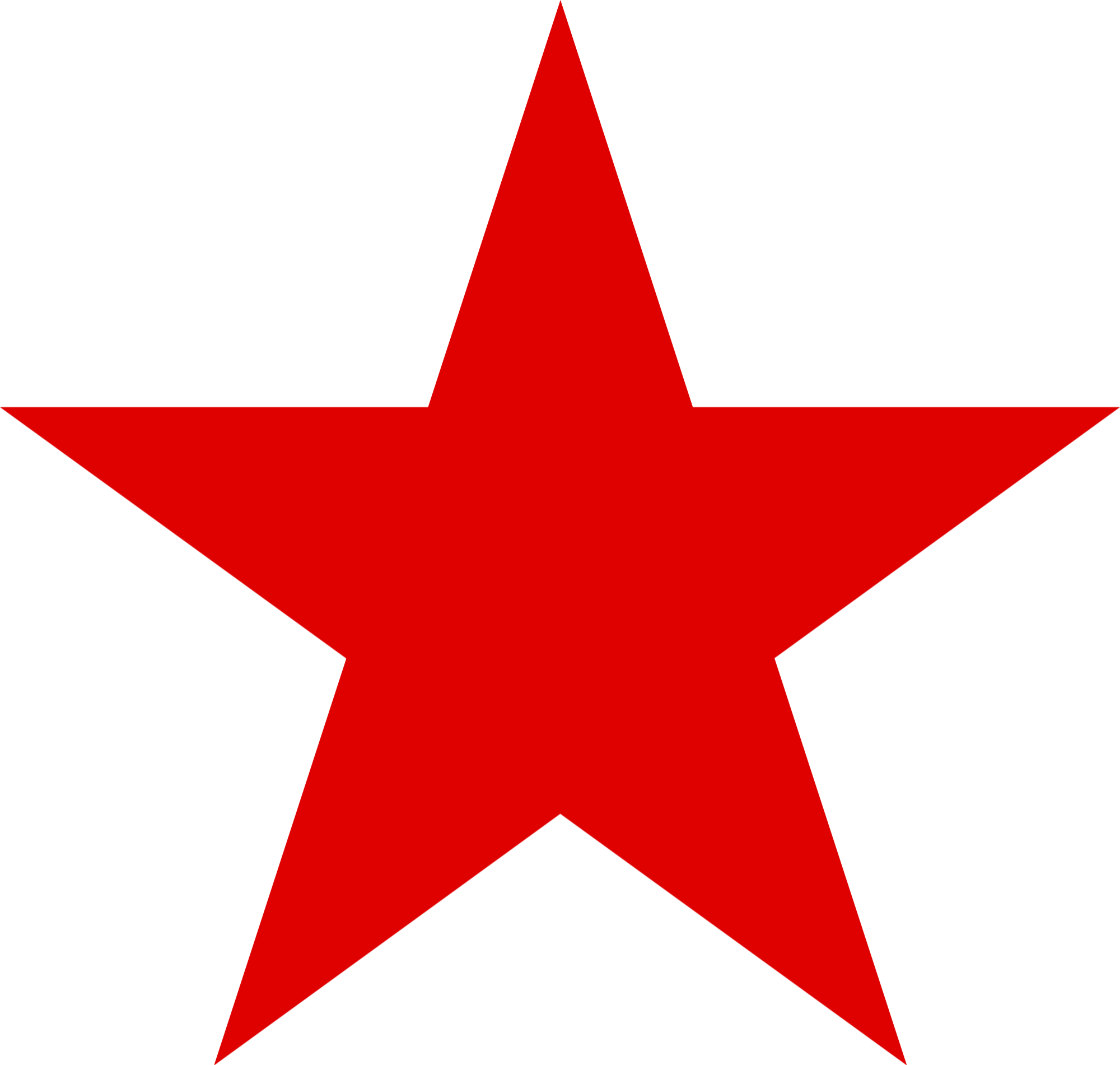 10/07/2013 Tracy Middleton
"Bought a home in 2013 Laguna Woods, CA. "Deborah Walz helped my mom select a condo in Laguna Woods which absolutely suited her every need. Throughout the entire process she was supportive and thoughtful. She took time to walk us through all the complexities of that community and in the end my mom is so happy she can hardly sit still. Deborah did extensive homework to answer all our questions. I can't imagine using another agent. She works hard for her clients. Tracy""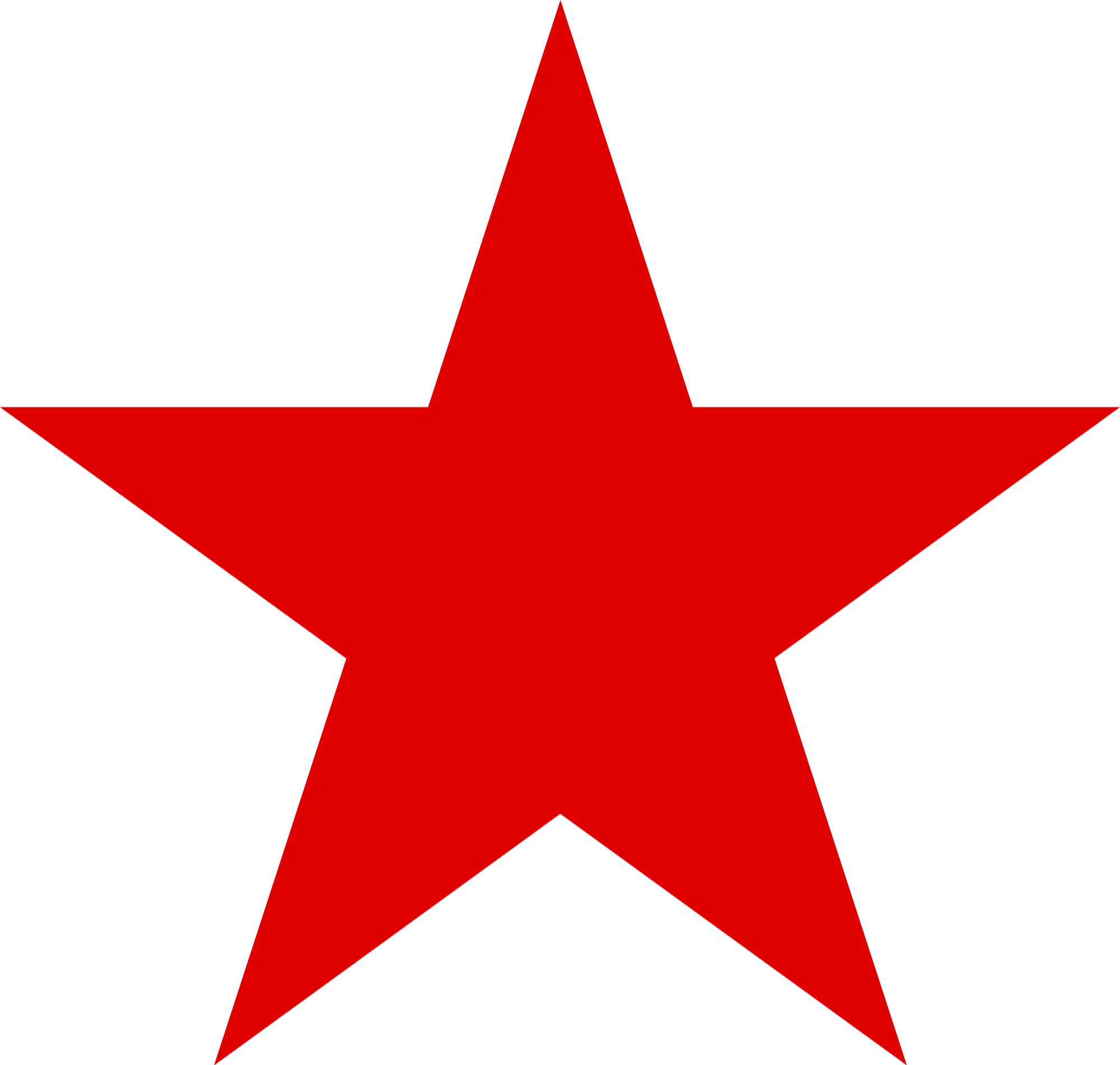 Karen Fottrell, Laguna Niguel, CA
"Sold a Condo home in 2013 in Laguna Niguel, CA. "I am an Irish lady who had bought an condo for investment purposes in Laguna Niguel. I live in Ireland so I desperately needed a reliable and experienced Agent to represent me. Deborah was highly recommended so I hired her on the spot! Deb scouted out the perfect tenant, she single handled all issues i.e. rental payments, bank deposits, Apt. maintenance, overseas investment papers, absolutely everything in my absence. Not only did she manage the rental, Deb sold the Apt. May 2013 and again everything was organized, Notary papers, bank drafts, contracts etc.. not a paper out of place. The amazing thing about Deb is her honesty, her attention to detail, her understanding of how stressful property can be. She is one in a million, and I can't thank her enough. I have no hesitation to urge you to hire Deborah, you won't regret it. Karen"